With assisting the Central Guard Bureau,the public security organs and other departments Our special forces has been completed the bodyguard services for the central, local leaders and well-known actor, superstar.
it's our great honor to provide security service to Wu Bangguo, the Politburo Standing Committee, the NPC Standing Committee.
In recent three years, our company carry security services to twenty-two politicians, one hundred and seventy-four actors and singers.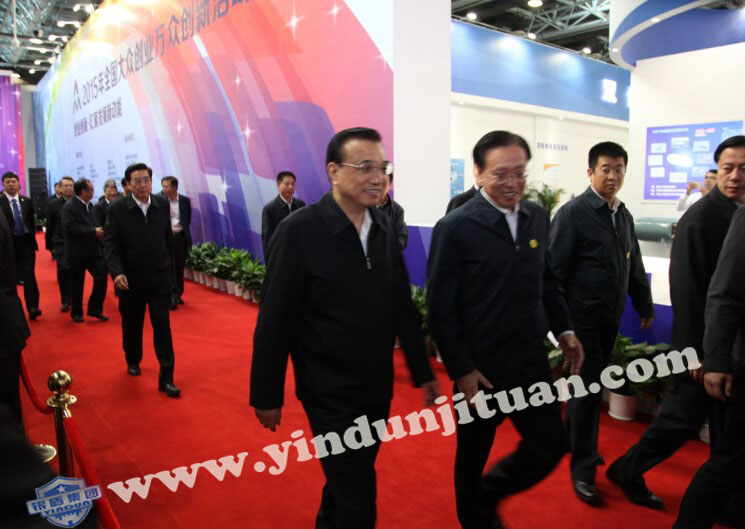 guard service to premier Li Keqiang in 2015 National Self-employment & Innovation Week of the Masses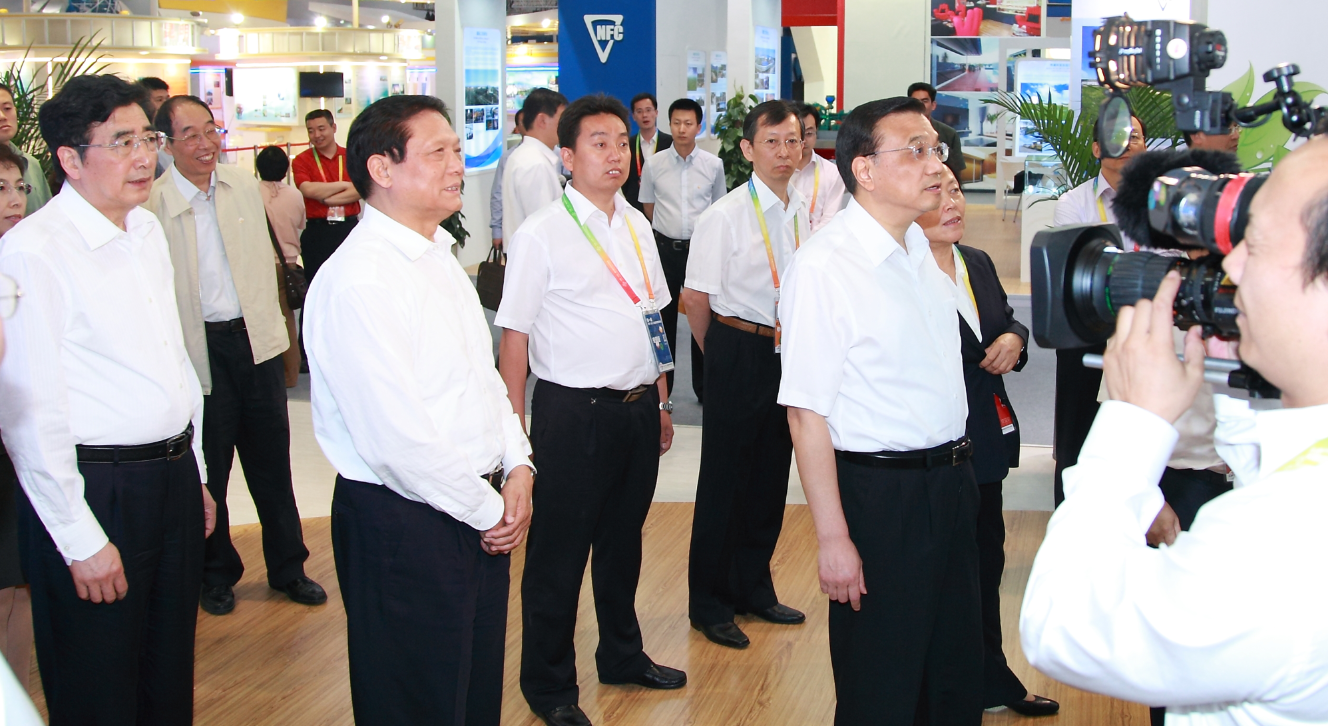 guard service to premier Li Keqiang in June 1, 2012 in the Chinese Third Service Trade Conference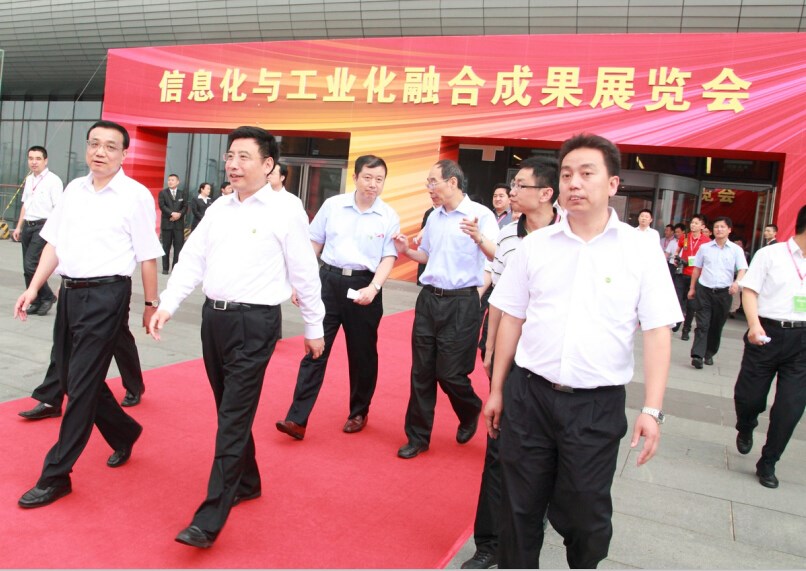 guard service to premier Li Keqiang in June 29, 2012 in the Integration Exhibition between Informationzation and Industrialization Achievement
guard service to member of the Standing Committee of the Political Bureau of the CPC Central Committee, Vice-premier Zhang Gaoli in 2015 National Self-employment & Innovation Week of the Masses