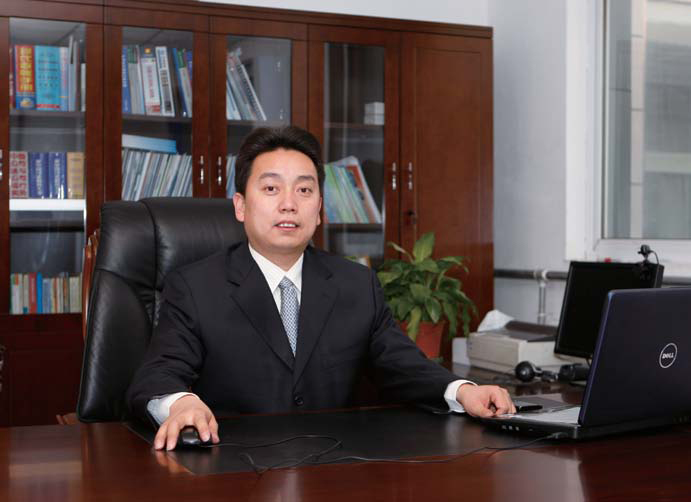 In the new market conditions, for further company mission, Our company has been on its new journey with new management mechanism & model. We would like to cooperate with general social communities , and we will abide our commitments to meet the needs of customer in good faith, it will be great honor to work with you to obtain a win-win achievement. Thank you!
The great blueprint has been drawn and cleared the way how to achieve it. We may meet lots of challenge on its way. But we believe that opportunity arise from the challenge and pressure is motivation. We will achieve the goal and our company will be on its new history through our working hard!
To establish Beijing Silver Shield Security Service Co,. Ltd as a famous brand , we will take enterprise society responsibility as the first important and strive to build corporation soft power, keep improving security service quality, then come true the goal with great-leap-forward development, famous brand and large-scale enterprise. Thank you!